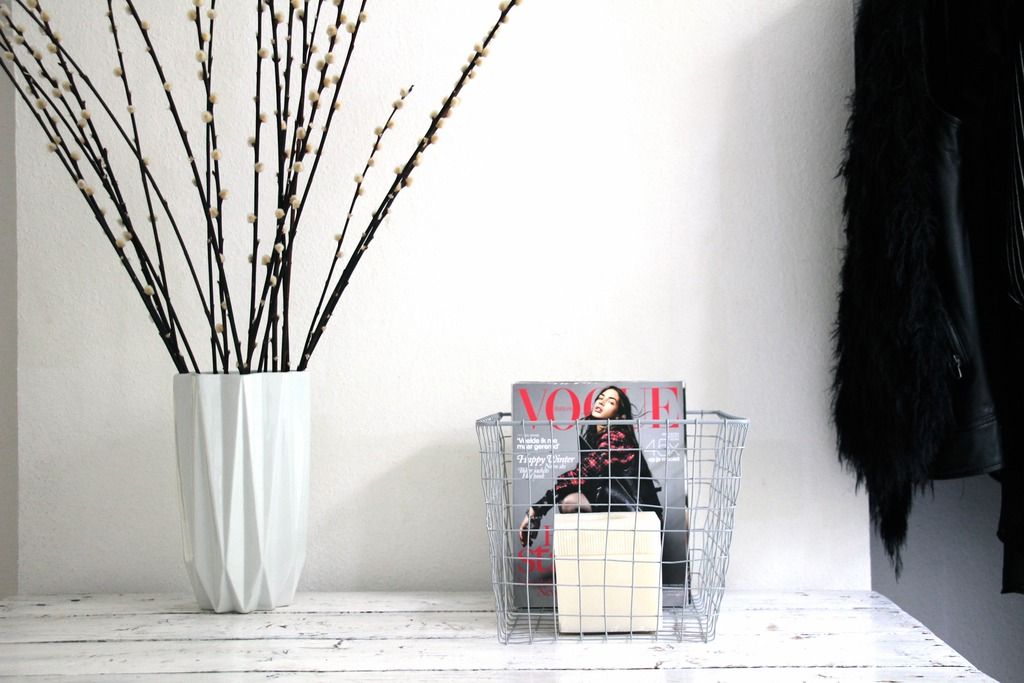 One week ago I moved to Amsterdam, and one week later I never want to leave this city..
I promised you guys a little peak inside, so here it is!
I could not make up my mind about how to furnish my new room until the day I moved in, but I did know I wanted it to be an upgrade.
My old room was all about getting it as white and clean as possible, but let's be honest: when being a student that's just not always the case.
My new room is all about white too, but with some nice extra touches.
I got this basket at
Mr. Living.
It's perfect for on my desk, to put all necessary and unnecessary things in.
Mr. Living
is a webshop that has the best home accessories: candles, clocks, pillows, you name it!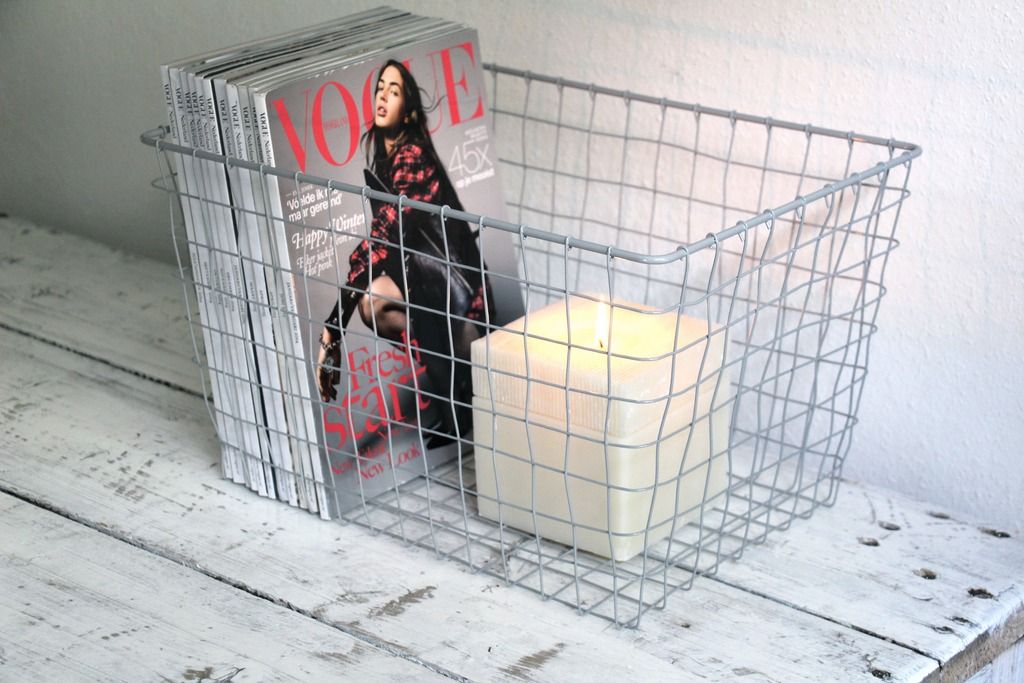 I like to have living things in my room. As creepy as that sounds, I just mean plants and flowers.
Most of the time I go for plants because they live longer.
How about this amazing vase made out of green glass? It's from
Het Kabinet
, and by putting just two simple flowers into the vase you can create a minimalistic look.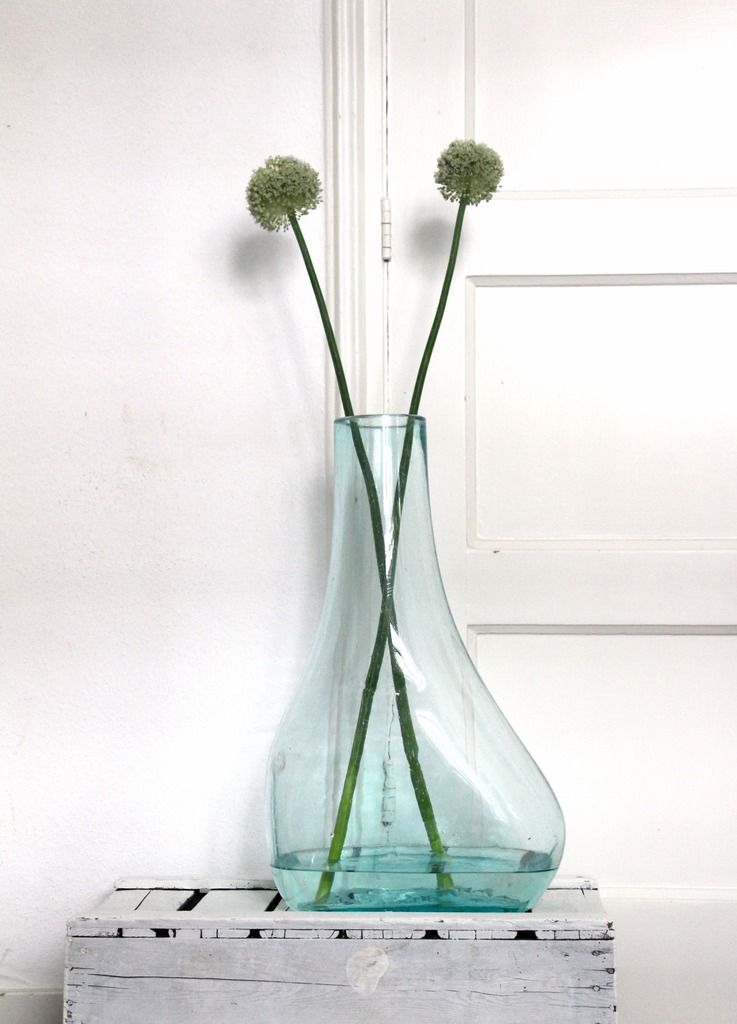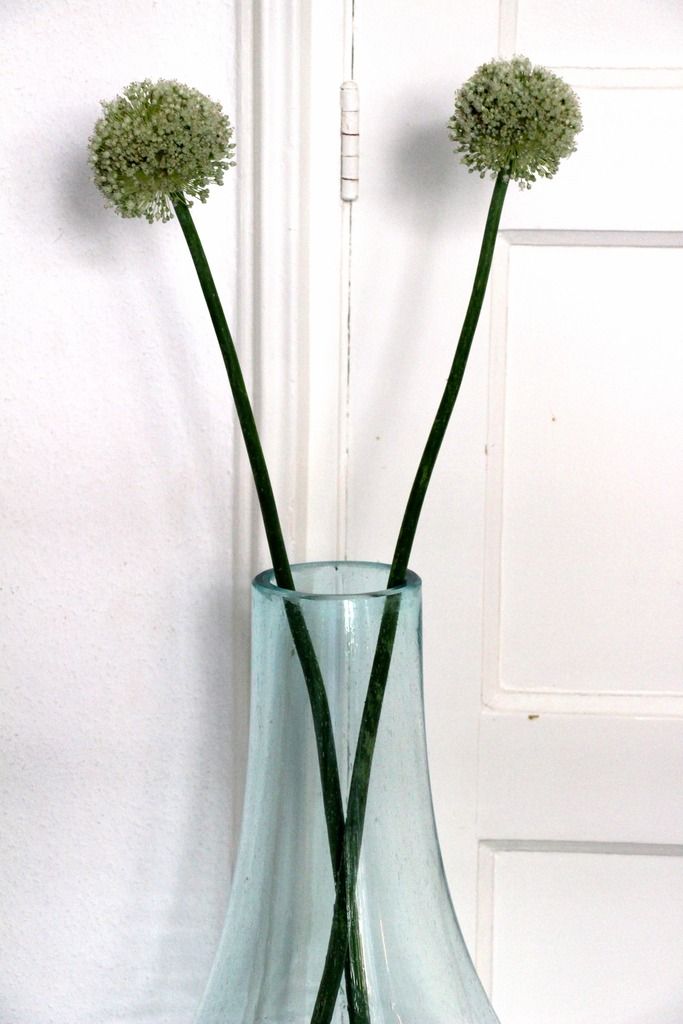 And then: my closet, the most important area in the room.
To be honest, this is not even half of it, but I have two build-in closets and next to that I just really wanted a rack like this one to show off the pretty pieces, and because of that little extra color it brings into the room.
So there is was, a little peak inside! Do you like it?
I'm always changing things around and buying new items, so it will probably look totally different every other week.
I'm off booking my holiday, enjoy the weather!